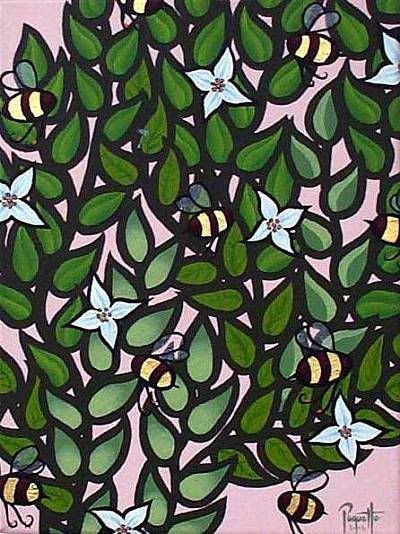 At First I Saw The Flowers
12" x 9"
Acrylic, Gold Leaf
on Canvas
2006
I've finished moving and I'm settling in, meaning I can start updating with some new paintings soon.
If you've managed to find this journal, please let me know by posting something in the comments section. I'm just wondering if anyone was able to tag along my sudden departure from TELUS Webhosting.